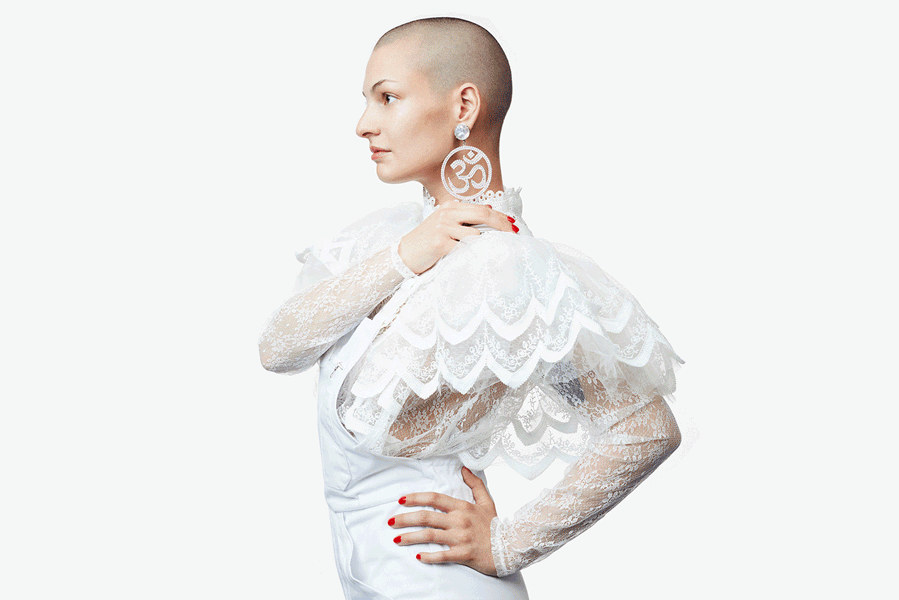 citizens of Zurich


On top of the success of the 'citizens of' launch campaigns for the Bowery, Copenhagen and Kuala Lumpur, we helped introduce the new citizenM hotel through an outdoor exhibition that featured the women of Zurich.
Working with Swiss Photo Awards photographer of the year,
Lauretta Suter
, we casted 36 strong, smart, creative, inspiring women.
Once again, the portraits adorned the hotel windows in the centre of Zurich's old town, as well as being showcased on citizenM's social channels and website.