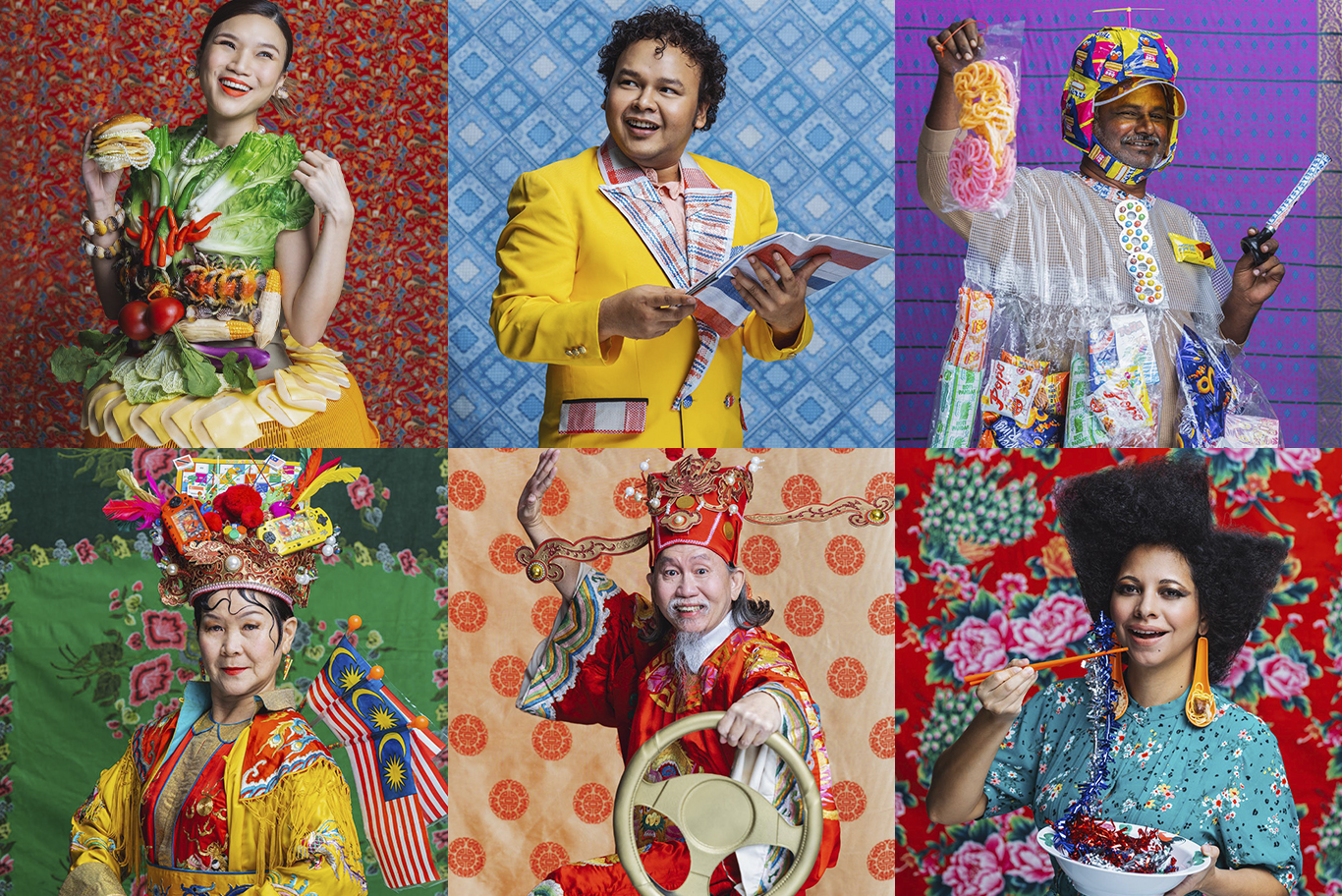 citizens of Kuala Lumpur


citizenM was looking to open its third hotel in Asia, we wanted to introduce the citizens of this cultural melting pot to the world.

The citizens of Kuala Lumpur campaign featured the local heroes that underpin the rich cultural mix of all of Kuala Lumpur's special citizens. 15 locals from the diverse backgrounds that embody the city were cast. From the Roti man (the iconic bread delivery man) to the Chinese Opera singer.

We worked with Singaporian photographer
Jayden Tan
, and stylist Josiah Chua, to style them in a colour clash of objects, utensils and outfits that best represent their work, hobby or passion.
The series appeared on the hotel itself, as well as digital outdoor media throughout the Malaysian capital.