citizenM Tower of London Launch


Launch campaign for the opening of citizenM Tower of London. Working with photographer Dirk Rees and stylist Dawn Weller we dressed regular citizens as royalty using items from inside citizenM.
These portraits appeared as part of a public gallery at Tower Hill tube station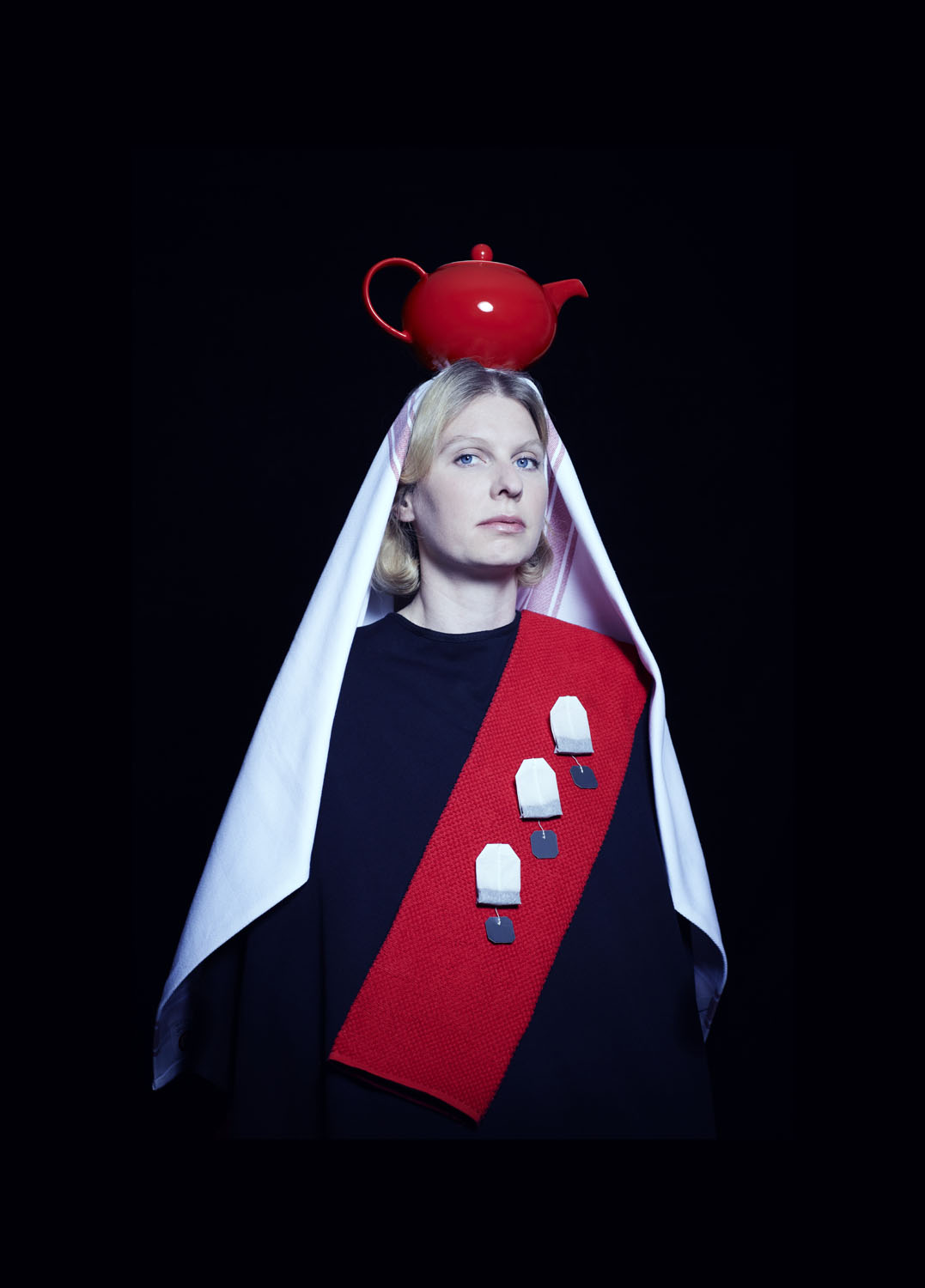 We created a set of classic souvenirs showing the real sights of London, like The Pointy Building (The Shard), The Spirally Thing (The Orbit at Stratford), Public Toilet (Phone Box), London Zoo (Houses of Parliament) and of course, citizenM Tower of London.